PREMIO INTERNACIONAL LEONARDO DAVINCI, EL ARTISTA UNIVERSAL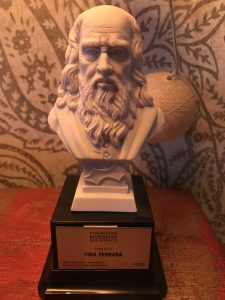 AL-TIBA9
CONTEMPORARY ART
L.A. Art Show, Febrero 2023
Artexpo New York, Abril 2023
Hamptons Fine Art Fair, Julio 2023
Red Dot Miami, Diciembre 2023
FACES OF THE PEACE ART PRIZE 2022
CONTEMPORARY EXPRESSIONS AWARD
2022
3ER PREMIO ESTATAL DE ARTE EN NUEVO LEÓN, 2022
Colaboración con Raúl Quintanilla y Miriam Medrez.
POWER OF CREATIVITY
ART PRIZE 2021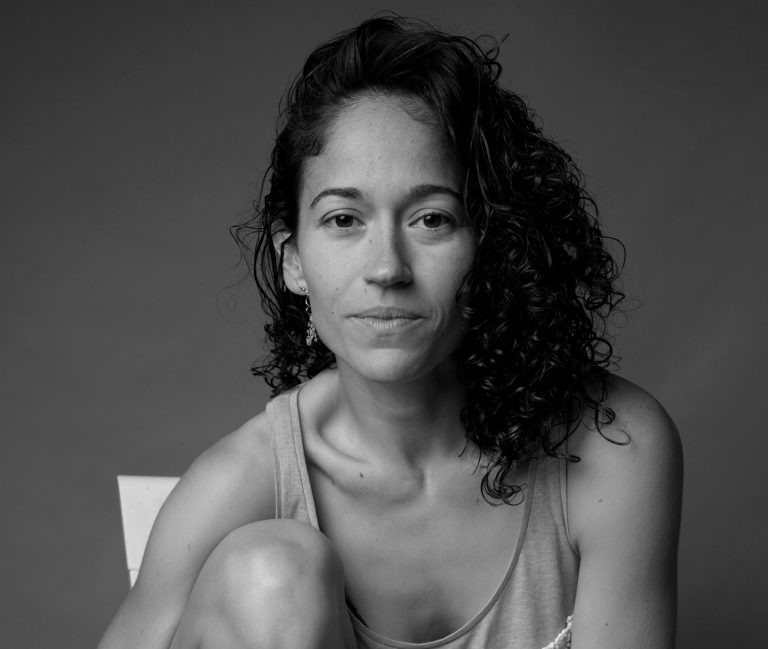 VENICE CONTEMPORARY 2021
EL JARDIN SECRETO
"It is an ongoing act of self-evolution…" Paul Zimmerman in conversation with Fina Ferrara   Paul Zimmerman: You are a professional dancer. How are space and movement reflected in your artwork? Fina Ferrara: Space and movement are symbiotic; movement can´t happen if there is no space, and space without movement would just be empty. 
ATOA 55th Virtual Open Studio featuring Fina Ferrara on 5/3/2021 was part of the first Monday performance presentations organized by the ATOA's Performance curator, Verónica Peña. Ms. Ferrara was a professional ballerina in Mexico, where she both grew up and presented from tonight. Fina mapped out her creative process which includes: internal inquiry, video exploration, scripts/key elements, music script , improvisation, closeness and interaction.